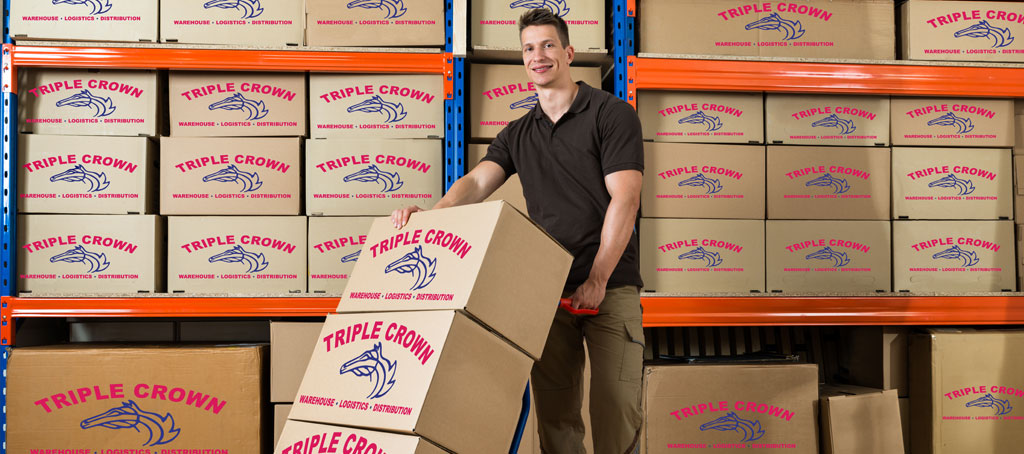 Commercial Moving Companies NYC
Triple Crown can handle all the logistics of your office relocation. We have years of experience moving offices and entire corporations with ease. We run the entire relocation project so that your move runs smoothly.
To ensure that your office relocation goes exactly according to plan, we implement an extremely efficient tagging and placard process to ensure that there is no confusion. Our experienced team creates a layout of the new premises and a floor plan (provided by the client) that is coded with colored tags and placards. Placards and directional signs are then placed at all entrances and corridors of the new location to ensure the continuous flow of the move.
Our efficient planning and logistics services include:
Initial meeting with management and office personnel to establish appropriate color codes and numbering sequences
Careful analyzation of floor plans and furniture placement
In-depth studies of both old and new locations to determine elevator locations, loading and unloading conditions, and traffic areas to determine maximum volume for moving
After all research and planning is completed, we give the client a complete office relocation plan that includes accurate timetables and a realistic moving schedule.
We also offer moving supplies including cartons, bubble wrap, packing paper, moving paper and any materials needed to ensure the safety of your office furniture, records and equipment during the move.
Previous clients who have entrusted us with their in-depth moving needs include:
Board of Elections
NY State Insurance Fund
If you are planning an office move, contact the experts at Triple Crown today.
Triple Crown is also one of the only commercial moving companies that has warehouse space available for all of your storage needs. Warehouse space can be customized to your specific NYC business needs. Our warehouse space is located in a fully gated facility that is safe, secure and monitored by an advanced security video system. We offer pickup and delivery service for all items that are stored in our warehouses.
Trust one of the most well-known commercial moving companies in NYC to handle very aspect of your commercial move or business relocation. If you are planning an office move or relocation, contact the NYC experts at Triple Crown today. Contact Triple Crown at 1-800-CROWN-40 for a free estimate on all the details of your NYC move and relocation.