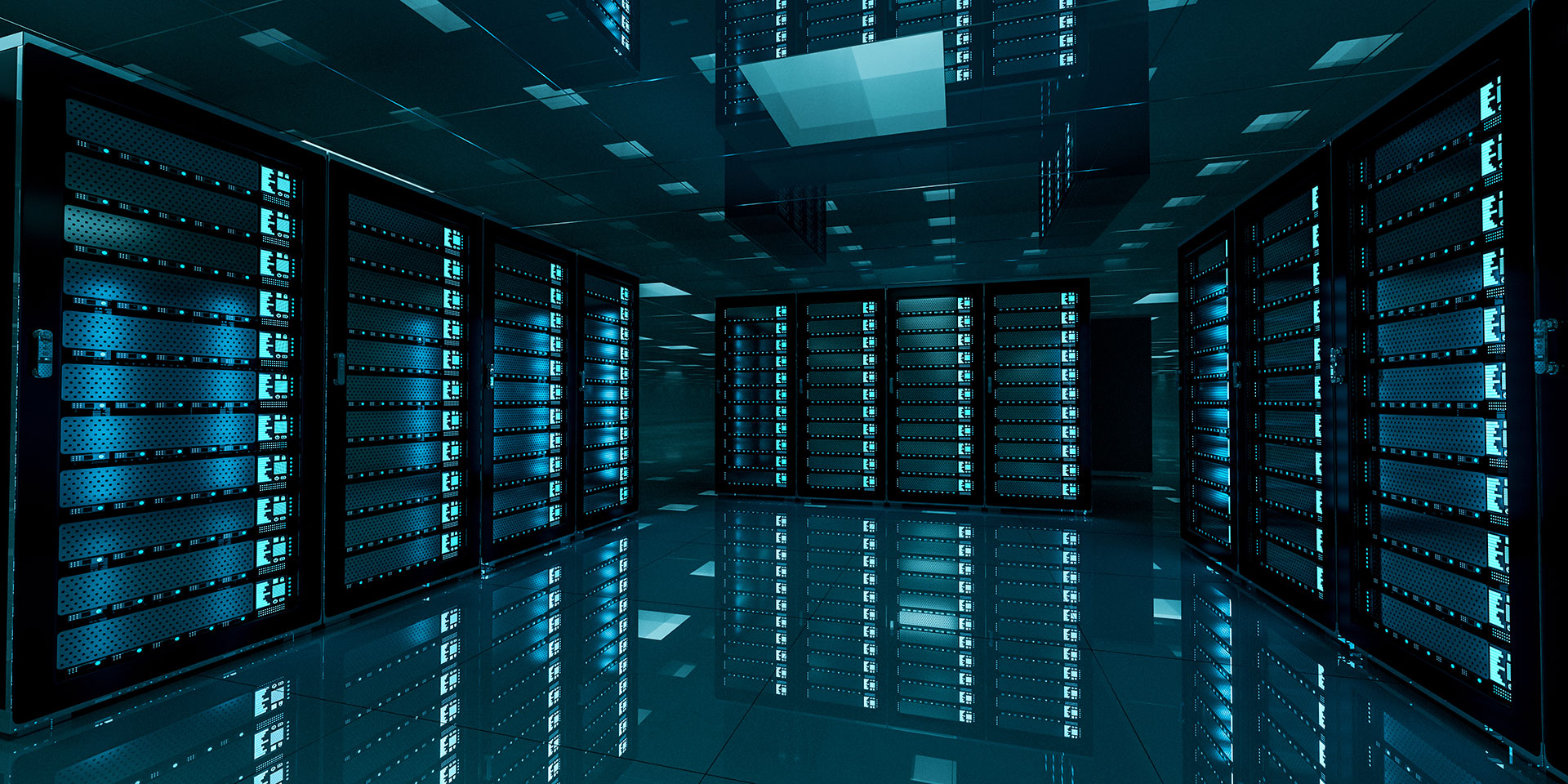 A data center relocation is a crucial operation that requires intricate planning to ensure a smooth and efficient outcome. If your business is planning a data center migration, Triple Crown can handle all the logistics for any data center relocation. Our experts can manage the entire process from initial assessment and devising a strategy to complete implementation.
Surveying the original site and inventory
Attending strategy and planning meetings
Assessing the physical layout of new location
Creating and implementing relocation plan
Risk management
Adhering to business timeline
Certificate of Destruction (COD)
Start lift and shift of all main frames, racks and services of all types
Equipment and inventory packing and transport
Physical unloading and product set up
Reconcile inventory
Disposal and Recycling services including:

Hard drive degaussing and recycling services
Military grade degaussing of hard drives
Re-marketing/Reselling services available
Triple Crown can plan and execute a flawless data center migration for your commercial business. We will customize a solution with fully integrated servers, storage, and networking services. Trust Triple Crown to safely and successfully relocate your data center.