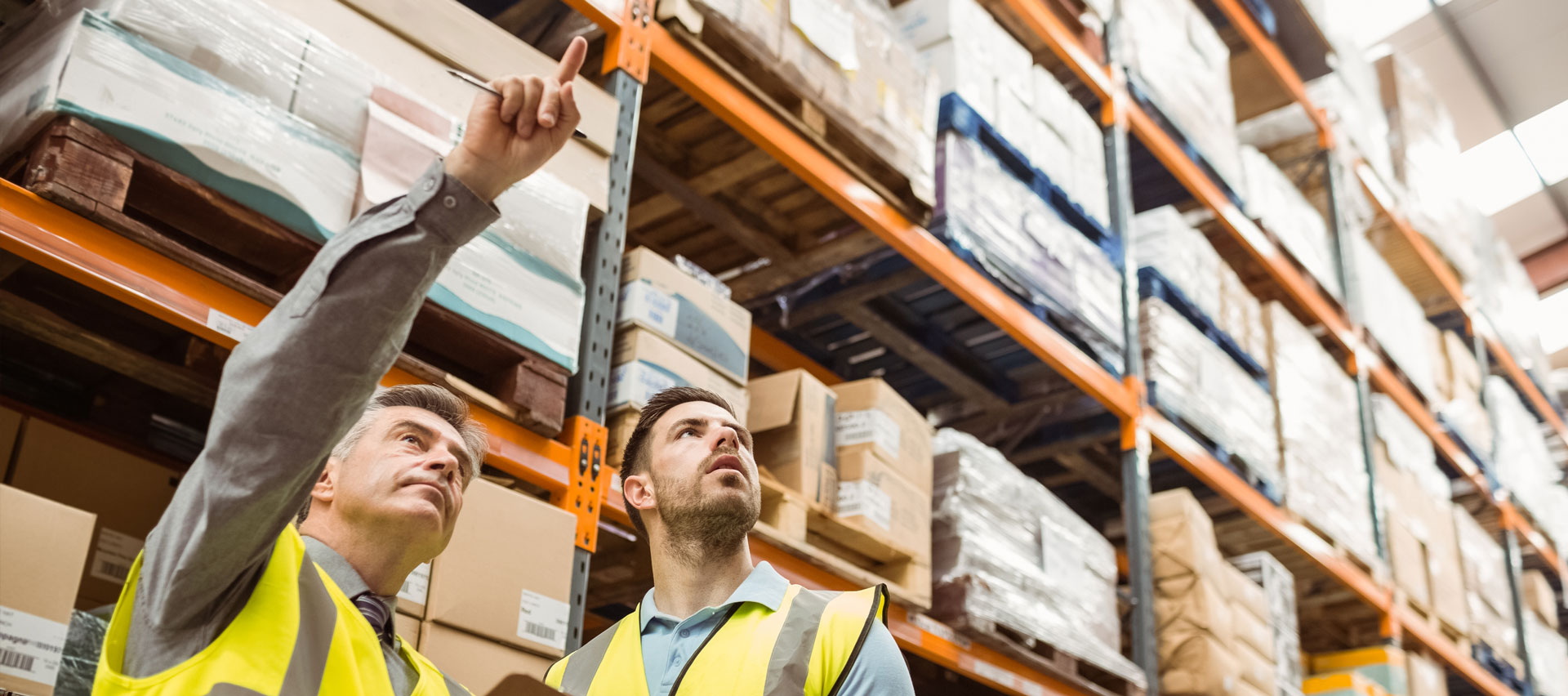 Let Triple Crown be your single source for all of your business needs.
We offer specialized logistic solutions tailored to the needs of your industry. We will expertly plan and manage the entire process and provide seamless and flexible solutions to all of your moving, warehousing, storage, distribution and transportation needs.
We have a team of experienced and dedicated project managers that can handle every aspect of your project from inception to implementation. Our commercial and industrial logistics specialists will cover every detail and provide coordinated solutions on any of your business needs including:
Commercial, Industrial and Office Moving
Storage/Warehousing
Distribution
Transportation
Pier-side pickup for overseas containers or freight
Cross-Docking Services
Satellite Tracking & Radio Communication of all fleet and staff
Speak with one of our experienced and highly organized logistics specialist at Triple Crown today. They will work closely with you to review your business needs and the overall objective and full span of your project. They can fully coordinate any or all of the services that you need and they adhere to the highest standards as they devise a premium project plan that will exceed your business requirements.