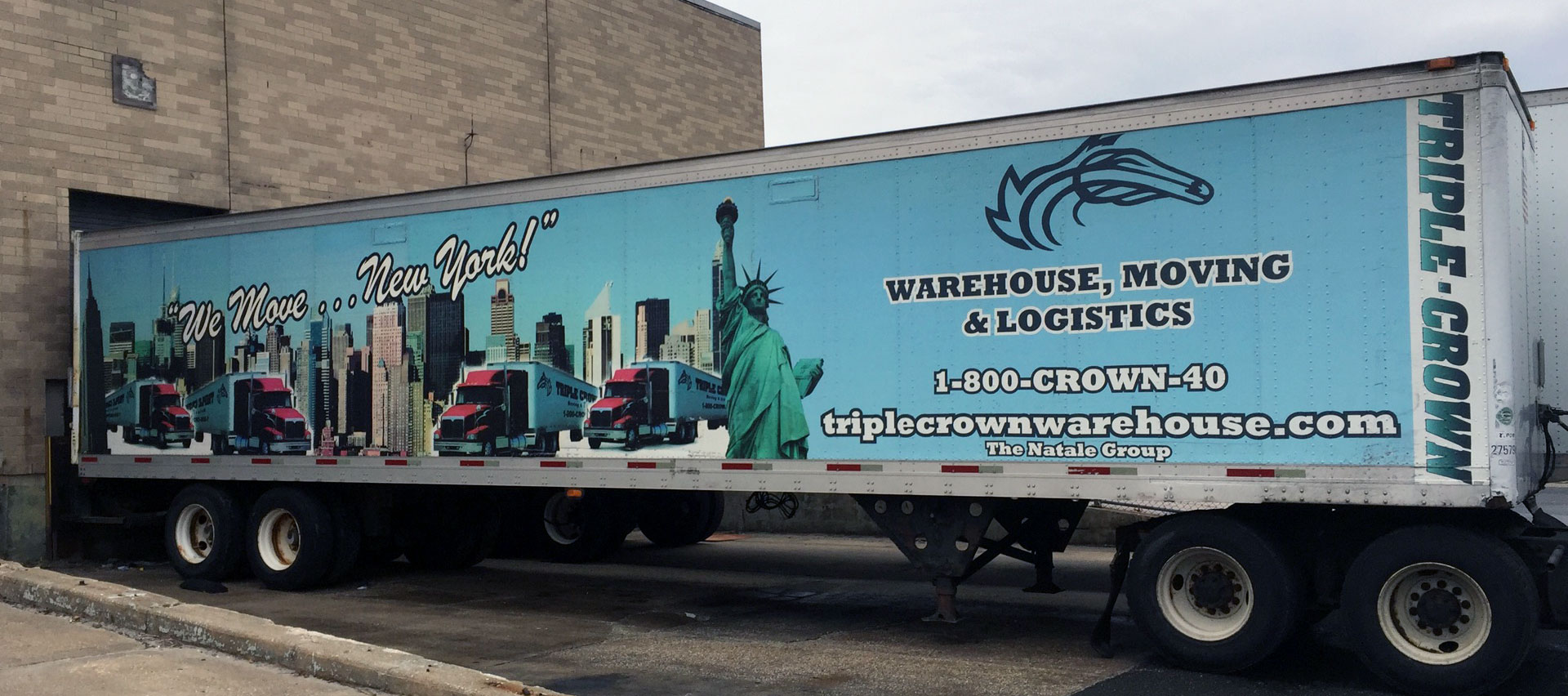 Long Distance Moving Made Easy
Are you planning a long distance move?  A move across the state or country can be extremely overwhelming. Before you even move, you want to find out as much as possible about your new location. Do your research!  And when it comes to the actual move, there are so many things to coordinate; from packing and transport to loading, unloading and if necessary, storage options.  A long distance move is a huge undertaking and to ensure that it runs smoothly, it is a wise choice to hire an experienced, long distance moving company.
Researching Your New Area
It is a good idea to learn as much as possible about your new town or city before moving day. Before you waste time traveling, some time on the internet can help you find out more about your new destination. Here are a few tips about researching your new area and important topics that you should research.
Real Estate Markets
It is a good idea to research local real estate before buying or renting in a new area. Real state sites like Trulia or Zillow.com can provide real estate listings, virtual tours, and other helpful resources for buyers.
Neighborhoods
Local sites like Street Advisor can provide great insight into local culture, dining, nightlife, services and more.
Schools and School Districts
This research is especially important if you have children, but even if you don't, it is not a bad idea to learn about a city's educational rankings.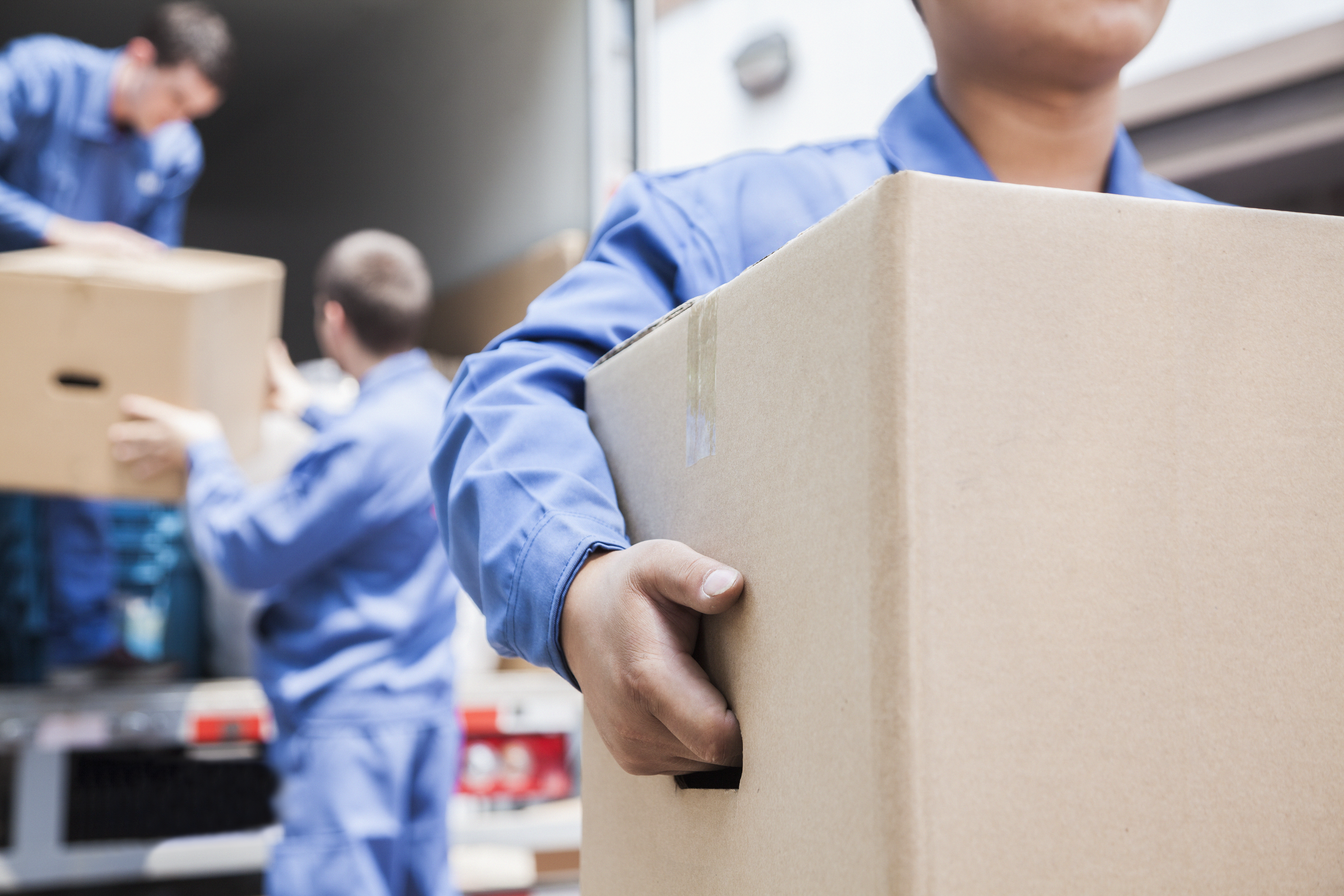 Crime Statistics
There are several sources of public crime data you can access online.  Local police departments may also be willing to provide crime reports upon request.
Hire a Reputable Long Distance Mover
Before you pick up the phone, it is smart to do some research about moving companies.  You want to make sure that you hire a long distance moving company that can handle everything for you. Here are a few tips regarding the services that a long distance moving company should be able to provide.
What types of services do long distance moving companies provide?
Long distance moving companies should be able to help you with every step of your moving process. They need to have the manpower, transportation and moving expertise that your move demands.  An experienced long distance moving company should be able to offer you:
Initial Consultation – They should meet with you before your move to discuss all the details of your long distance move.
Planning Meeting – They should have a planning meeting with you and their staff and then create a plan for the entire relocation.
Packing and Loading Services –They should be able to offer these services and carefully pack and load all of your items and materials
Labor – They should be able to provide the necessary labor and appropriate equipment for moving, performing assembly and disassembly if necessary.
Transit – This is extremely important when it comes to a long distance move. Picking up, transporting and delivering your goods is priority.
Safe Arrival – A long distance moving company should be able to ensure that all of your items arrive safely at their new location
It is imperative for a long distance mover to give you the peace of mind you need for a safe and secure move.
I need a residential long distance mover.
Long distance moving companies should be able to move an entire business or a residential homeowner. Experienced long distance moving companies should be able to provide the following services to move you out of your home and into your new one.
Full Service Packing Services
They should be able to pack all of the contents of your home and be professionally trained to handle all items with care including fragile items, items of value and electronics. Each item should be delicately and cautiously packed.
Loading Services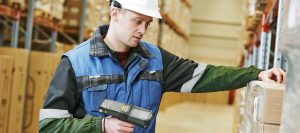 After packing is completed, all furniture should be wrapped and protected with stretch wrap and durable material. Items should then be carefully loaded into the moving trucks and positioned so that they will not shift or fall.
Transportation Services
They should have trained and licensed drivers to safely transport your belongings to your new location, whether it is in the next town, the next state or across the country.
Unloading
They should unload all the items from the moving truck and take inventory to make sure that every item is accounted for.
Unpacking
They should offer unpacking services to help homeowners get settled in their new home. They should also be able to unpack your boxes upon request, as well as remove any packing supplies.
Storage Services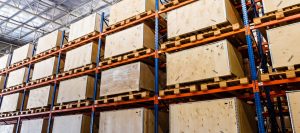 If your new location is not yet available, a valuable resource is storage. Can they offer
storage options for household items if your new location is not yet available when you move? A storage warehouse can be extremely beneficial for long or short term storage needs.
I need a long distance moving company to relocate my commercial business across the country.
Planning a long distance business move can take an exorbitant amount of time and be completely overwhelming.  Business owners should consult with an experienced long distance moving company for assistance.  If you are moving from NYC across the country to California or within the tristate area, you need a long distance mover that can handle all of your business needs.
An experienced Long Distance Moving Company should be able to offer your business a well-planned and carefully executed move that goes smoothly. Their services should include:
Working closely with business managers on all aspects of your move
Survey of the original site and inventory
Attending strategy and planning meetings
Assessing the physical layout of new location
Creating and implementing relocation plan
Risk management
Adhering to business timeline
Lift and shift of all main frames, racks and services of all types
Equipment and inventory packing and transport
Physical unloading and product set up
Reconciling all inventory
Providing storage options (if applicable)
After all research and planning is completed, the client should receive a complete office relocation plan that includes accurate timetables and a realistic moving schedule.
In addition, they should provide all moving supplies including cartons, bubble wrap, packing paper, moving paper and any materials needed to ensure the safety of your office furniture, records and equipment during the move.
Whether you are moving employees, products or machinery, only an experienced commercial moving company will be able to assist you.  You need to have a designated project manager who will oversee the entire move. They should be able to manage the entire process so that you will not have to worry about anything on moving day.  The key to a successful commercial long distance move is expert planning and preparation.  Make sure to hire a long distance moving company that can organize, plan, prepare and execute your move efficiently.
I need to obtain temporary storage space during my long distance move.
A reputable long distance mover should have storage space available.  Whether you have a layover of a few days or you need a few months to store your personal items or corporate records and supplies, an experienced long distance moving company should be able to accommodate you.
If you need to store documents, electronics, computer equipment, furniture, case goods or any general freight they should have warehouse or storage space available for all of your storage needs.  Storage and warehouse space should also be secure and located in a fully gated facility that is safe, secure and monitored by an advanced security video system.  They should also offer pickup and delivery service for all items that are stored in the warehouse. These services should include document management services that include retrieval, storage, disposal and delivery options.
Who are the best long distance movers in the NYC area?
Triple Crown is a long distance moving company that has been serving customers in the NYC area for over one hundred years.  With a long history in the long distance moving industry, they are a leader in commercial, residential and long distance moves. They offer:
Cross Country Moving Services
Residential Moving Services
Moving and Storage Services
Moving Estimates
Full Service Moving Packages
Storage and Warehouse Services
Triple Crown offers a full menu of moving, transportation, storage,  and logistics services. We have a private fleet of over 35 trailers and straight trucks, as well as a contract with a national truck leasing company, so we can accommodate the transportation needs of customers nationwide.  We are one of the only long distance moving companies that has a team of knowledgeable and highly experienced movers, transportation specialists, project managers, warehouse operators and an administrative support team that work together to provide expert logistical service to our clients.
For one of the finest long distance moving companies that serve Long Island, New York City (NYC) and the tristate area, contact Triple Crown. We offer free estimates on all our services and for all of your moving needs. Call us today for a free quote.  You can reach us at 1-800-CROWN-40.