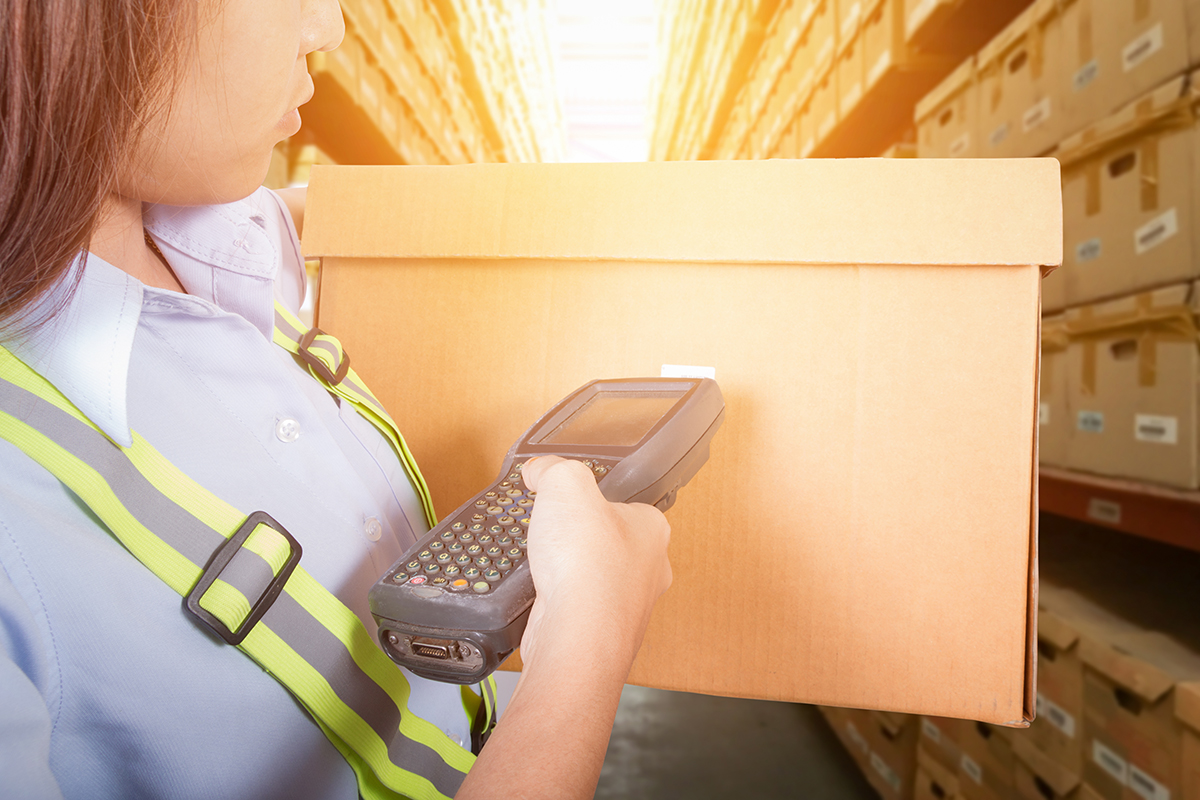 With over 110,000 square feet of storage space, Triple Crown Warehouse is the ideal location for the records or file storage needs of your business. Triple Crown offers document management services that include retrieval, storage, disposal and delivery options.
As today's businesses must adhere to growing legal compliance codes, document management has become more important than ever. If your business does not have the storage space for all of your documentation, it is important to find a safe, secure and convenient location to store all of your pertinent documents.

Storage
At Triple Crown Warehouse, we offer secure storage space for paper documents, boxed files, blue prints and any business documents that need to be stored. We offer boxes for paper documentation storage and if necessary, we can pick up and transport your items directly to your storage space. Our warehouse space is safe and secure, completely gated and protected by security video surveillance.
Disposal
In addition, we also offer document disposal services that include onsite/offsite shredding services at your location or at our warehouse.  Certificate of Destruction (COD) will be supplied upon completion of project.