Triple Crown has knowledgeable and experienced staff of movers, transportation specialists, project managers, warehouse operators and an administrative support team that work together to provide expert logistical service to our clients.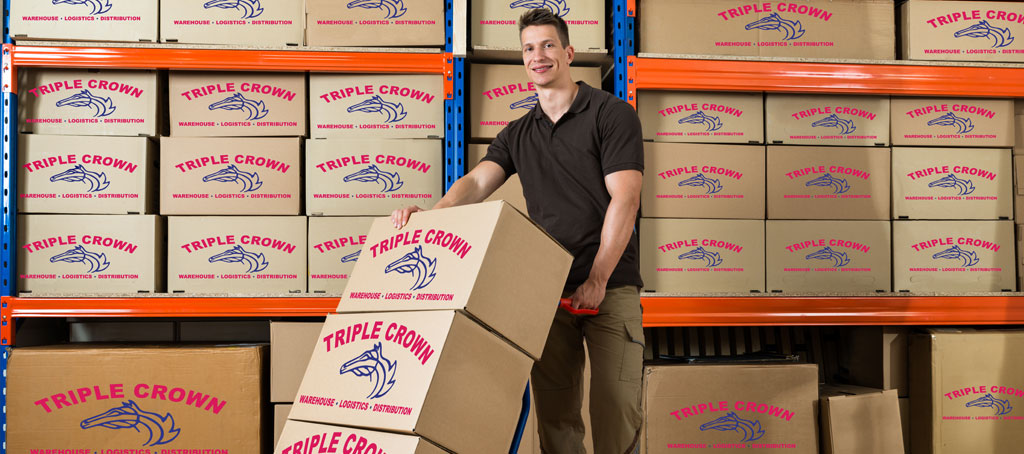 Moving
We are experts in the commercial moving industry. We have years of experience and are recognized as a leader in residential and commercial relocation services. We can fully coordinate and manage your entire relocation project from inception to completion.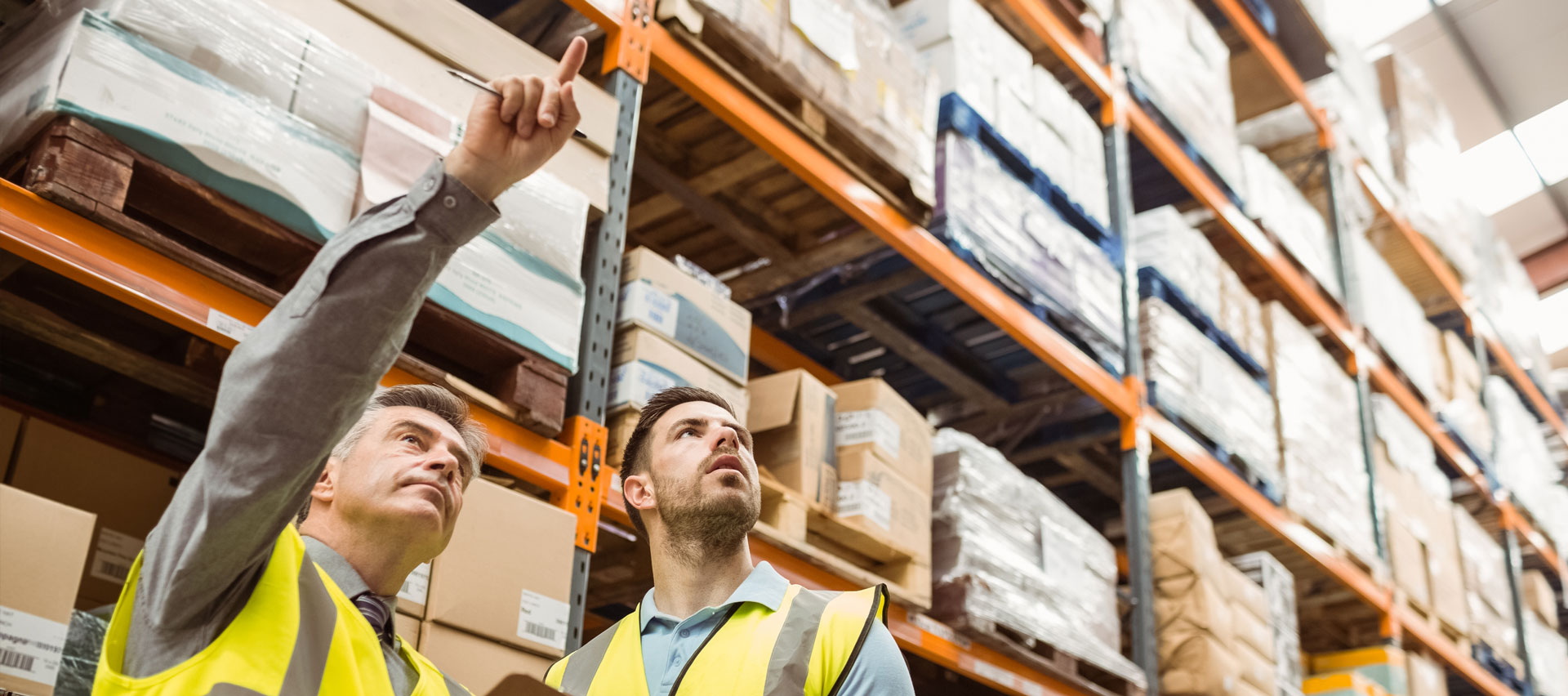 Logistics
We offer specialized logistic solutions tailored to the needs of your industry. We will expertly plan and manage the entire process and provide seamless and flexible solutions to all of your moving, warehousing and transportation needs.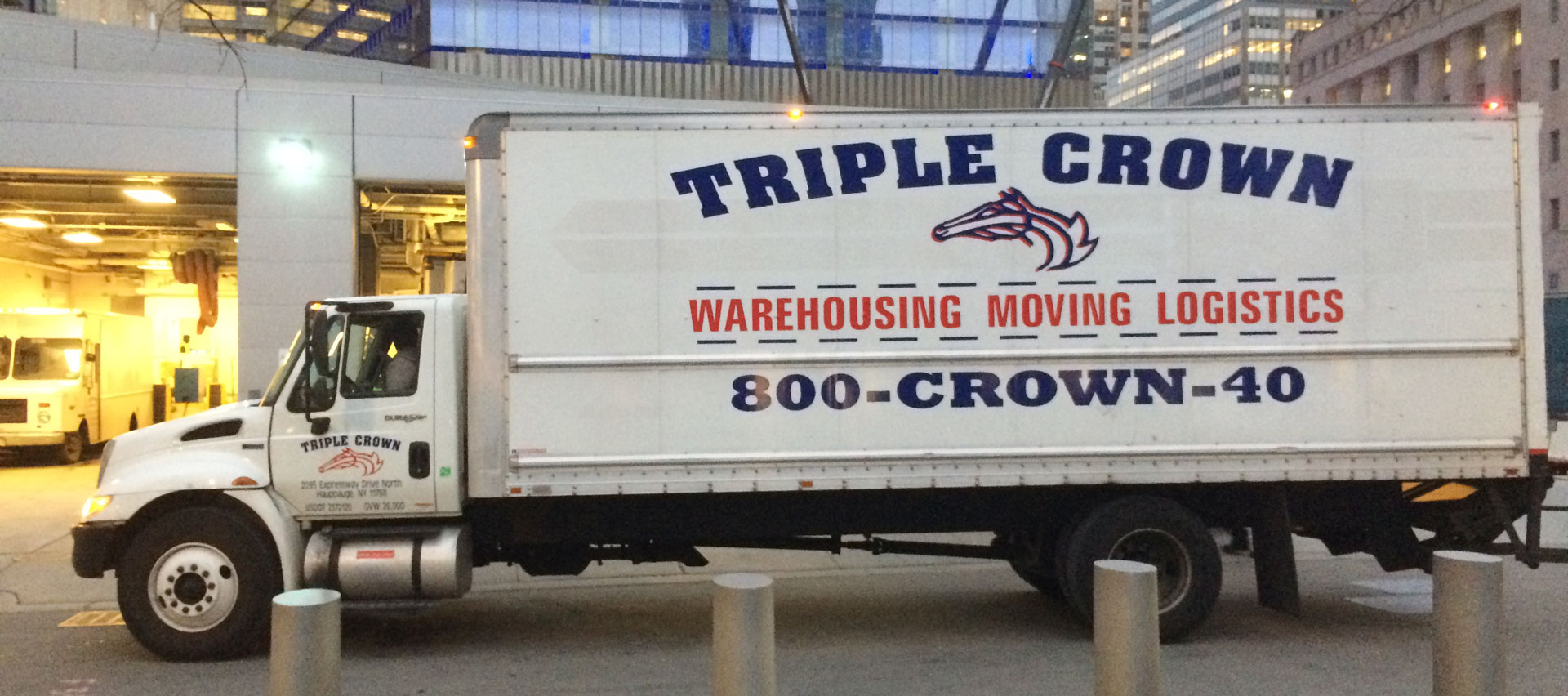 Transport
We have a private fleet of over 35 trailers and straight trucks, as well as a contract with a national truck leasing company, so we can accommodate the transportation needs of customers nationwide.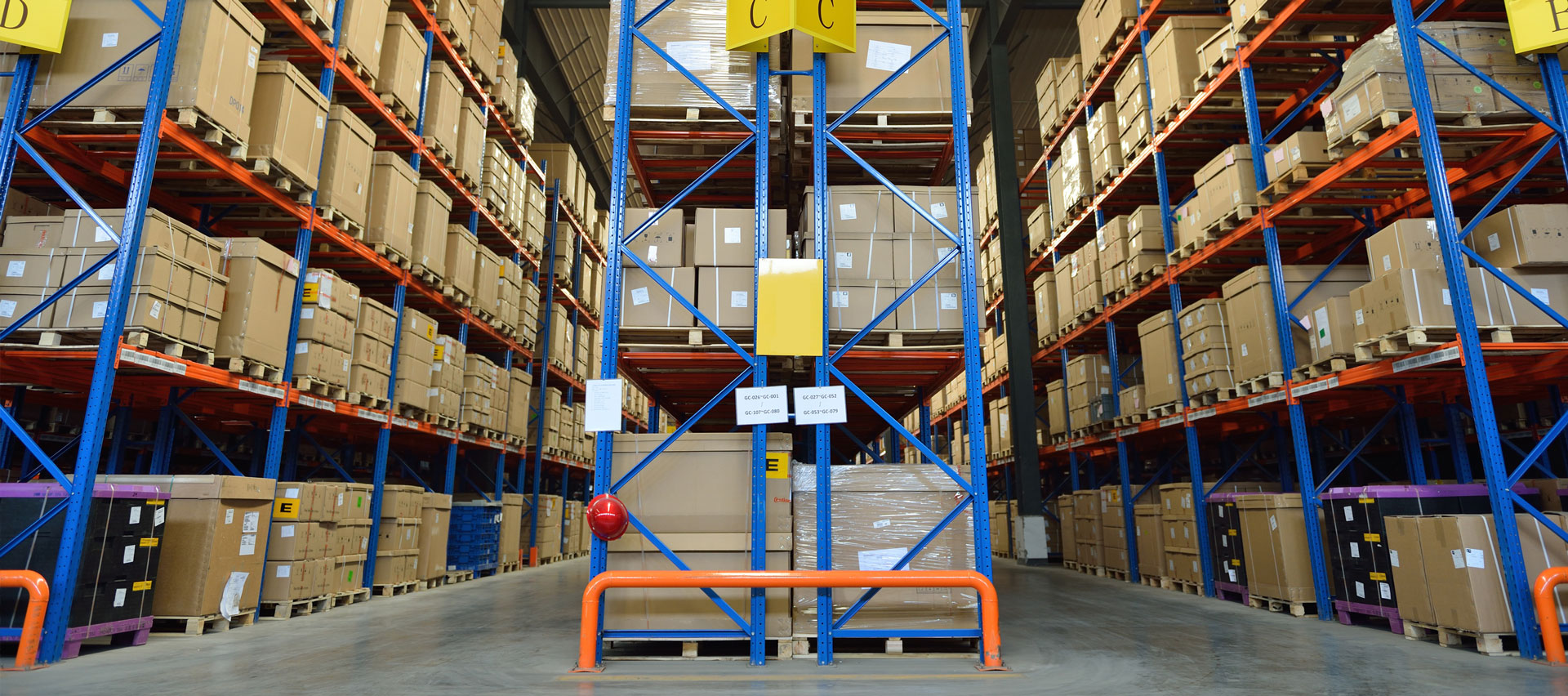 Warehousing
We have over 110,000 square feet of storage and warehouse space available for your commercial storage needs. Our warehouse services include transportation, long and short term storage, packing and relocating.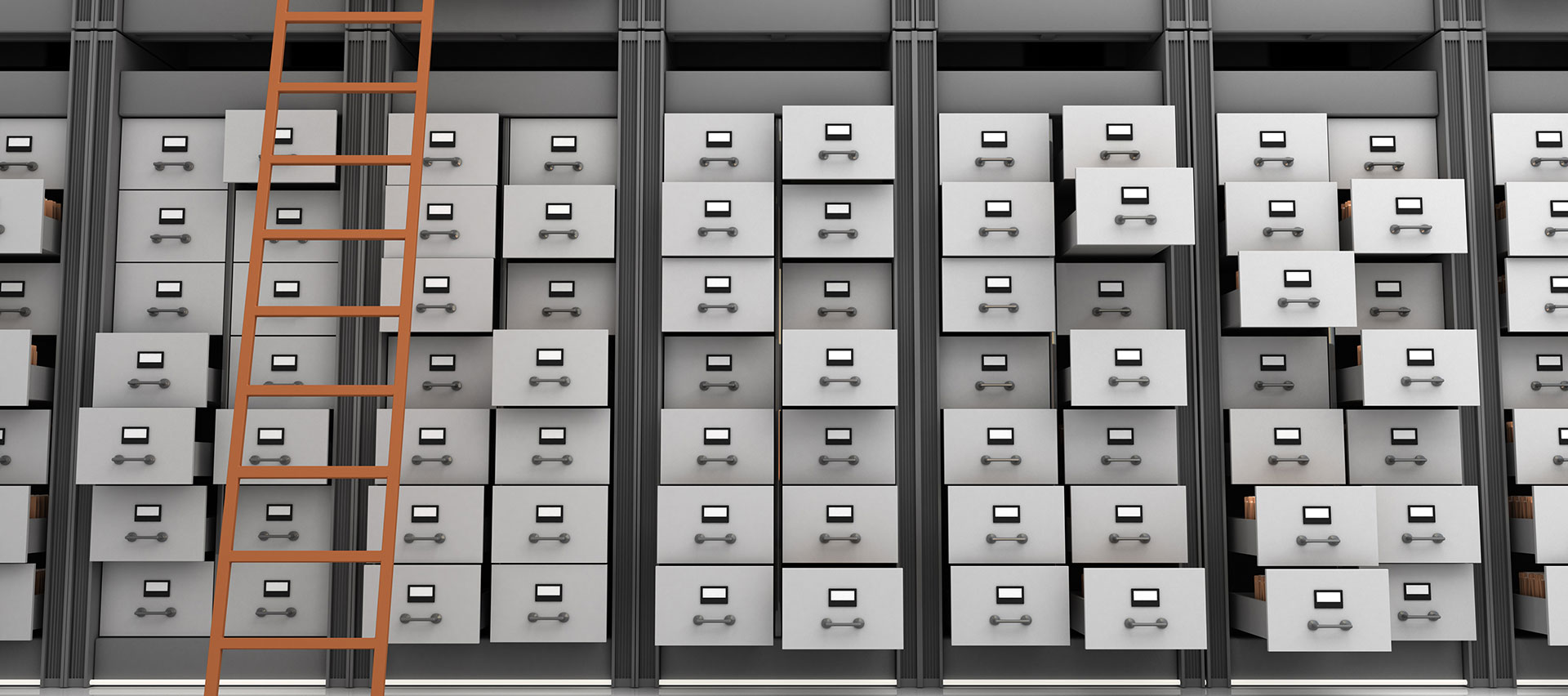 Records Storage
Triple Crown offers the ideal, secure solution for your business's organizational and storage needs. We offer affordable and secure off-site document storage services and warehouse space. We can deliver storage cartons, and pack up your documents and transport them to our secure facility.
Long Island Moving and Storage
If you are looking for experts in the Long Island moving and storage industry, contact Triple Crown. Established in 1909, the Triple Crown Organization is a highly experienced commercial and residential moving and storage company that serves Long Island and the New York area. With a long history in the industry, we have an experienced team of professionals that can handle all of your business or commercial Long Island moving and storage needs.
If you are relocating and you are in need of Long Island moving and storage services, contact Triple Crown. At Triple Crown, we work closely with all of our Long Island clients to plan, manage and handle all of their moving and storage concerns. We offer free estimates on all of the services that we provide. We are happy to discuss all of your Long Island moving and storage needs and give you a free quote on any services that you may be interested in.
Triple Crown offers commercial and residential moving and storage services to customers on Long Island and all of the tristate area. At Triple Crown, we are leaders in the moving and storage industry and we can take care of everything you need for your home or business move on Long Island. We can handle a local Long Island move or a relocation across the country.
When you plan a move it can be very overwhelming. Every Long Island move is unique and every family, home and business has different needs and concerns. Triple Crown offers complete home and business moving and storage services that cover every detail of your move including: full service packing, loading, transportation, unloading, and storage services if needed.
We also offer secure moving and storage options for your belongings or company inventory. Whether you are storing documents, electronics, computer equipment, furniture, case goods or general freight of all kinds, Triple Crown has Long Island warehouse space available for all of your storage needs. Each space can be customized to your specific business needs. Our warehouse space is located in a fully gated Long Island facility that is safe, secure and monitored by an advanced security video system. We offer pickup and delivery service for all items that are stored in our warehouses.
Triple Crown offers so much more than just moving and storage services to our Long Island customers. Triple Crown can handle all the logistics of your office relocation. We have years of experience moving offices and entire corporations with ease. We manage the entire relocation project so that your move runs smoothly.
For the best moving and storage services on Long Island, contact Triple Crown. We have an experienced team of professionals that can handle your corporate relocation, cross country move, or any of your transportation needs. Beyond moving and storage – Triple Crown has the experience, knowledge and highly skilled team to handle your Long Island relocation, transportation and logistics services.