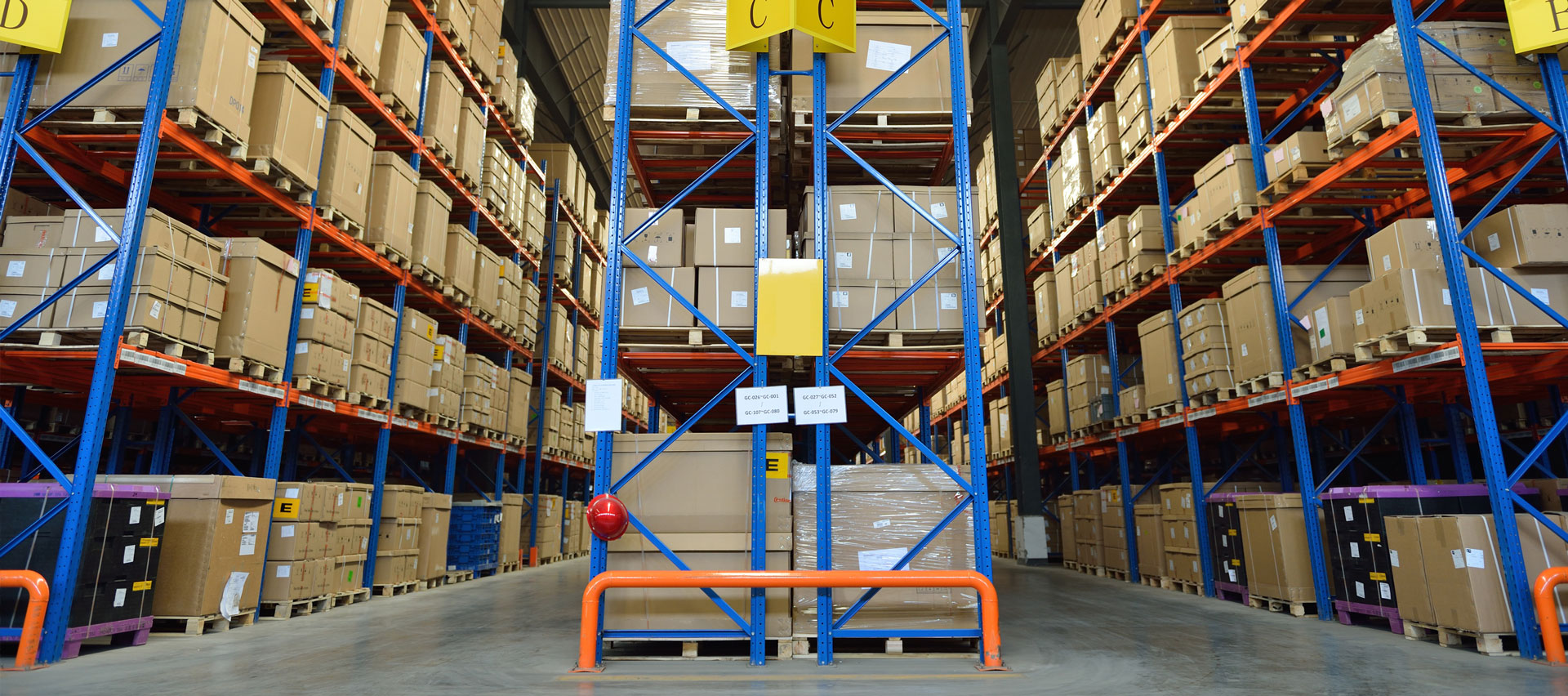 We have over 110,000 square feet of storage and warehouse space available for your commercial and residential storage needs. Our warehouse services include transportation, long and short term storage, packing and relocating.
Whether you are storing documents, electronics, computer equipment, furniture, case goods or general freight of all kinds, Triple Crown has warehouse space available for all of your storage needs. Warehouse space can be customized to your specific business needs. Our warehouse space is located in a fully gated facility that is safe, secure and monitored by an advanced security video system. We offer pickup and delivery service for all items that are stored in our warehouses.
We also offer warehouse distribution services to accommodate those commercial clients that require long term storage space as well as distribution services for their inventory. For more details, please see our Warehouse Distribution/Product Relocation page on this website.